Thank you!
We've got your information. We'll be in touch soon. 
The Green Okie Construction team will review your message and get back to you within 1 to 2 business days.
If you have any additional information, questions or need to add to your initial email, please contact us using the form below.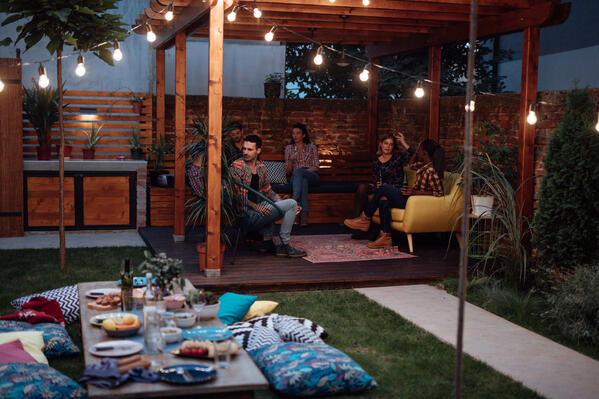 As cooler weather comes sweeping in, it's natural to feel like your backyard time is coming to an end. Don't worry - even though the days are getting shorter and chillier, there are still plenty of ways to continue enjoying your yard during the chilly months. We've...