Thank you!
We've got your information. We'll be in touch soon. 
The Green Okie Construction team will review your message and get back to you within 1 to 2 business days.
If you have any additional information, questions or need to add to your initial email, please contact us using the form below.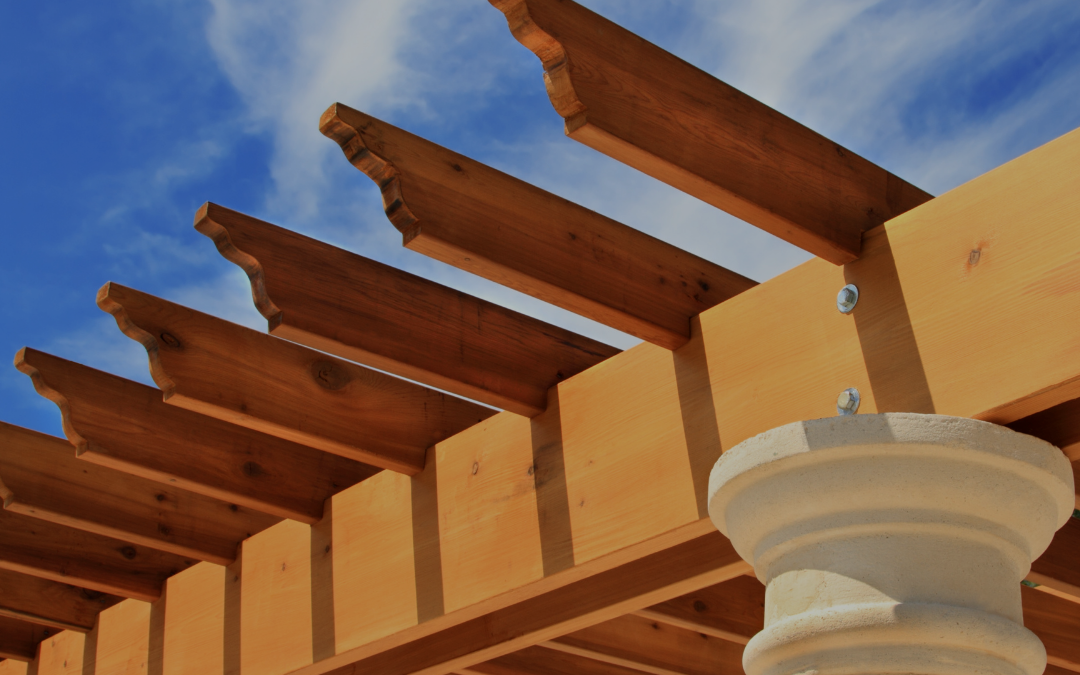 Planning an extensive outdoor project can be both exciting and stressful, so it's important to have an attentive contractor by your side throughout the process. Your contractor should listen to your design ideas, offer helpful guidance, and provide quality...